Wavelength Muli-Purpose Ultrasound Gel is a non-sterile, medium viscosity, blue ultrasound gel formulated primarily for use in diagnostic imaging and other external procedures requiring a thinner medium. It is non-sensitizing and water soluble.
Fragrance free
Salt and Alcohol free
Paraben free
Latex Free
Size: 5 Litre
Indications for Use:
Apply gel directly to the diagnostic/treatment area. When the procedure has completed, the excess gel should be removed with a soft paper towel or tissue. Clean and disinfect equipment immediately after using.
Use open containers of ultrasound gel only for low-risk procedures on intact skin and low risk patients.
Warnings:
Do not use past printed expiry date
If irritation occurs, discontinue use and consult a physician
Use and dispose of product in accordance with regional requirements
Since there is no effective way to determine whether an opened bottle of gel has been contaminated, industry guidelines recommend that the gel be marked to expire, and any open bottles be disposed of, 28 days after opening.
Precautions:
Do not use product if package is damaged or opened.
To avoid contamination, tips of containers should not come into contact with patient, staff or instruments.
Use the product only in accordance with its intended use.
Warming of the Gel:
Wavelength MP can be used at room temperature or warmed. If you choose to warm the gel prior to use, please refer to your health system's policies and procedures for gel warming guidelines.
Recommended Storage Conditions:
Store in a dry area at room temperature (15°-25°C). Do not freeze. Dispose of product if frozen in accordance with regional requirements.
| | |
| --- | --- |
| SKU | GEL503X-1 |
| Brand | National Therapy Products Inc |
| Shipping Weight | 5.2000kg |
Be The First To Review This Product!
Help other Coastal Hygiene Services users shop smarter by writing reviews for products you have purchased.
You May Also Like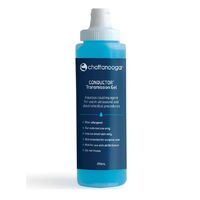 Wavelength MP Ultrasound Gel - 250ml
$6.95
More From This Category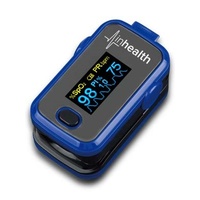 inhealth™ Finger Pulse Oximeter
$72.95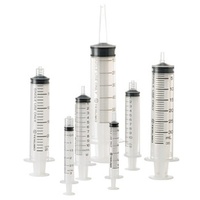 Terumo SYRINGES 10mL Luer Slip - Box/100 SS+10S
$22.95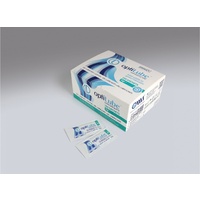 OPTILUBE GEL STERILE MEDICAL LUBRICATING JELLY 5gm
$32.95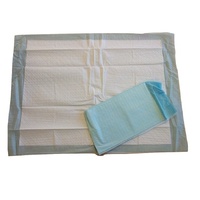 Multigate 5 Ply Disposable Underpads FOLDED 300s
$64.95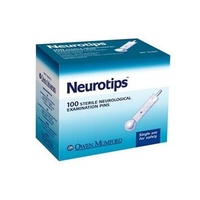 Neurotips Neurological Testing Tips box/100 NT540
$16.95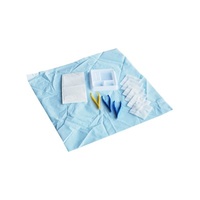 SENTURIAN Type 4 Basic Dressing Pack (Tear Pack)
From $1.20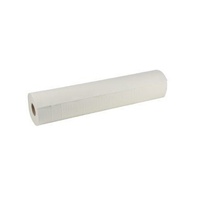 inhealth™ Bed Roll 49cm x 41.5m
$13.95